Mature

832 MB
Die goldenen 30er!!!! Auf ihrem Landsitz geben sich die Herrschaften hemmungslos ihren Trieben hin.Die Lustschreie wollüstiger Rasseweiber in Seidenstrümpfen und aufreizenden Miedern schallen durchs Haus.Unersättlich ist die Gier ihrer edlen Ärsche und Fotzen auf die fürstlichen Lustspender.Mit Wonne denkt Paolo an die exzessiven Orgien der feinen Gesellschaft zurück…..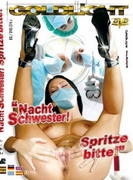 700 MB
Begleiten Sie uns in das Reich der Sexgötte in Weiss. Was kann alles passieren beim Arzt? Oder wie gefährlich ist ein Unfall?


700 MB
Hier bietet Ihnen Philippe Soine mal was ganz Leckeres an… äusserst saftige, unrasierte Mösen von Mädels der "reiferen" Sorte. Denn es geht ja nix über eine Frau mit Erfahrung. Also seien Sie Zeuge, wie sich die Damen die Jungs zur Brust nehmen und sie mit ihren vor Erregung geschwollenen Fotzen und heissen Gesichtsmösen regelrecht aussaugen!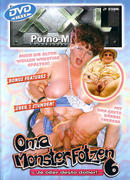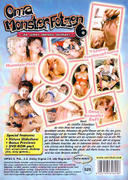 998 MB
Women cannot receive a maximum of pleasure from usual sex any more. Today a new fashion. They want to have pumped pavian pussie!