News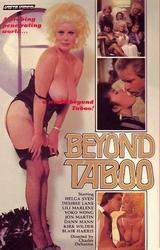 791 MB
Helga Sven and the rest of the cast did a fantastic job in the movie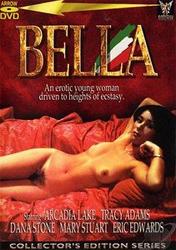 700 MB
Bella is the story of a very passionate young woman. Her fantasies are wild but reality is wilder. Unable to control her desires, she falls madly in love with her mother's lover. Bella's fantasies will become your erotic reality! Don't miss this sensual XXX import from Italy.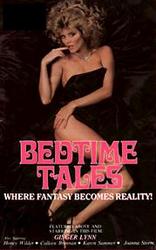 680 MB
Sex through the ages is the theme of this white-hot romp from 1985. Some of the era's sexiest strumpets strut their stuff as they illustrate the ins and outs of sexual expression over the last 100 years or so.


405 MB
This collection features the best XXX lactation loops and scenes from the 70s and early 80s! Here you will see models drink their own milk, milk sprayed onto cocks, pussies and tits, and boyfriends and girlfriends guzzling down the warm tit spray! A hungry husband can't wait for dinner in MILKING BABY.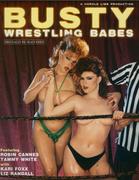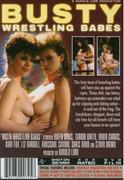 353 MB
This busty bout of brawling babes will have you up against the ropes. These slick, top-heavy, bottoms-up contenders are oiled up for slipping & sliding action – in and out of the ring. The knockdown, dragout, down & oily free-for-all brawls will have your balls in an uproar!


592 mB
Patty Plenty — A trained dancer from age four — in tap and jazz — Patty Plenty began her professional career as a dancer and showgirl in Las Vegas, Nevada. Her first mainstream movie role was in John Frankenheimer's The Gypsy Moths (1969). Frankenheimer helped her get her SAG card and she went on to appear in Going in Style (1979) with Art Carney. She has been appearing in adult films since 1981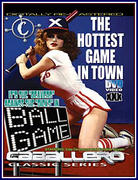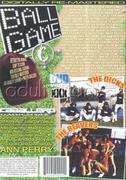 683 MB
Here's the pitch-12 of the most beautiful, talented women ever to play ball. 24 of the most incredible breasts to ever hide in a wet T-shirt. 10 of the most handsome, virile men ever seen in an adult movie. The top in line in anyone's double-header, it's a home run guaranteed to make everyone score!


832 MB
Itchy and Eatit Bonker have a nice house in Queens, a very beautiful daughter who is a nymphomaniac, a mooching son-in-law who is hung like a horse, and a fondness for fooling around every chance they get. Come spend a day with them as they try to keep it Ball In The Family!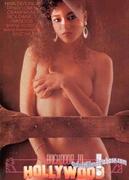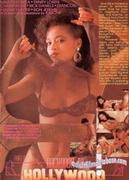 744 MB
The sixth installment of the long-running backside-fixated series offers up some of the most jigglingly delightful ladies of the late 80′s in some seriously sensual segments. Naturally boobulous babe Champagne kick starts the action with a rough-and-tumble outdoor romp with Rick Daniels that's sure to get a rise out of any audience. Next, exotic stunner Kascha takes on real-life beau Francois Papillion in an amazingly hardcore backdoor outing that's her first on-screen anal. Top-heavy tantalizer Trinity Loren makes the most of her carnal chance with Shane Hunter next, keeping things bubbling along with yet another sterling and sweaty workout that's sure to please fans of curvaceous hard-chargers like Trinity.


780 MB
Every girl wat to make it in the hollywood but only some of them do. This is the story of those who make it, story about succes. But competition is hard and so are the dicks of directors. And these girls fuck them to get to the top and they enjoy it all the way.