Amateur

1.36 GB
Wir besuchen Euch zu Hause. Schafft Ihr's uns zu überzeugen?

829 MB
Leihia and Stacie Starr are back for some more family fantasies!

2.31 GB
These German sluts suck and fuck their way through each and every hot, heavy and hardcore scene! Cum watch them moan and groan as they get pounded and stretched!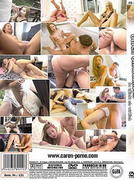 2.35 GB
7 Clips mit "Catch the Millionaire"-Kandidatin Caren Christiansen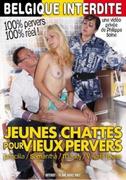 1.29 GB
Faites la connaissance de quatre petites débutantes belges particulièrement salopes, baisées devant la caméra pour la toute première fois !