Grannies

769 MB
Unglaublich was diese Omas alles treiben. Sie ficken wie die jungen Küken.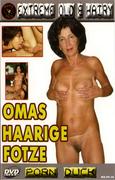 429 MB
Hairy pussy time. You are going to have to get out your weed whacker for these forest filled twats. But you know once you have made it through the jungle, you are going to fund some of the juiciest well-preserved cunts of your life. It may be rough around the edges, but it sure does taste good.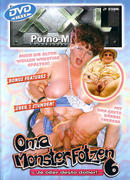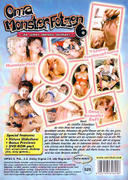 998 MB
Women cannot receive a maximum of pleasure from usual sex any more. Today a new fashion. They want to have pumped pavian pussie!

590 MB
Wenn Oma sich um knusprige Schwänze kümmert, passt sie höllisch auf, dass ihr die Jugend nicht das ganze Sperma wegsäuft!