Mature

2.3 GB
Everybody's favorite MILF (or at least in most's top 10 lists) is back, doing exactly what she does best for 240 full minutes. With that much time you can expect a crazy variety of different scenes and positions, all of which are deliciously well acted. It's hard to find flaws with an actress this stable and the quality of direction this provides to be quite a winner in the MILF hardcore genre.

700 MB
Tabulose Paare aus allen Bundesländern beim Ficken gefilmt! Diese Paare sind extrem scharf und stehen auf allse, was Spaß macht.


682 MB
Diesmal stehen für Marias Venushügel die Sterne aus absoluter Geilheit.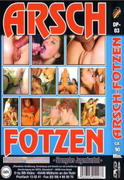 946 MB
This movie is packed with big fat dicks given German bitches assholes a smack. This movie is packed with loads of hardcore action.


1.55 GB
Böse Mädchen machen einfach alles – und vor allem alles was Spass macht und geil ist! Sehen sie in diesem Video, wie Diana sich vom Koch die Sahne von den Titten schlecken lässt und danach von ihm durchgefickt wird, wie Nikki dem Naktmodell Ralf einen runterholt, was Fanny beim Judotraining mit Laszlo alles treibt, wie Gabi in der Früh mittels Handschellen die ehelichen Pflichten von ihrem Mann einfordert, wie es aussieht, wenn Edit vor dem Postboten stript und Daisy und Biggi einen Einbrecher auf anale Weise stellen.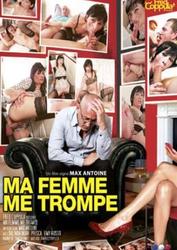 1.42 GB
Alors qu'elle semble être heureuse en couple, Françoise ( Dalinda India ) ne peut pas s'empêcher de tromper son mari. Comme tout bon cocu, ce dernier ne se doute pas une seconde que sa femme se fait déglinguer dans son dos pendant qu'il travaille comme un con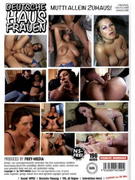 700 MB
Die Muttis sind grad allein zu Hause und warten auf dich und deinen harten Riemen.

700 MB
Private ficksäue perverser report

700 MB
These German sluts got humungous juggs on them. Each whore comes closer and closer to self-administering a black eye, with the sway of their enormous TITS! They get Bratwurst stuffed inside their asses, pussies and mouths and get some strudel cream all over their faces. Cum see it to believe it!