Pissing

764 MB
Splendide ragazze vi mostreranno come sanno prendere grossi cazzi !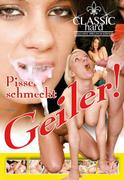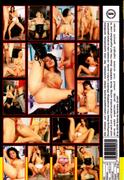 823 MB
Check out the latest from MVW, Pisse Schmeckt Geiler! Featuring the hottest babes and the most hardcore pissing action from Germany!

1.36 GB
Wouwh! These girls are splashing wet – but not sweating! …. if you understand!

1.30 GB
Check out these Hungarians HUNGRY for a good FISTING! It's Beauty And The Fister! You won't want to miss this!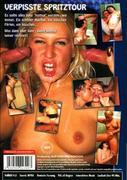 700 MB
Es sollte alles ganz "normal" werden – wie immer. Ein schöner Ausflug, ein bisschen Flirten, ein bisschen… Was dann aber kam – damit konnte keiner rechnen!

1.59 GB
2 Hours 5 scenes. Mouth and Pussy Pissing. Fisting and Big Toys. Enjoy the splashing watersport fountains.
If you like dirty german stuff…this one is for you! a lot of fisting, pissing and otherdirty stuff!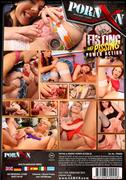 1.77 GB
2 hours Pissing & Fisting & Big Toys! Bigtoys, Assfisting & Extremegapes.

1.57 GB
110 Minutes of Fisting and Pissing and Bigtoys. 7 girls, 5 Hot Scenes. Enjoy the Splashing Watersports Fountains.

1.66 GB
Prefer a fist to the wrist? Face fucking, golden showers, fist internals, oversized dildos and messy cumshots – anything and everything – it's all here! So what are you waiting for?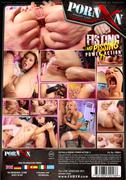 1.86 GB
Enjoy all the feats of cunt gaping as these pussies are stretched to the limit with hardcore hand-banging and fisting onslaughts!


857 MB
Fisting and Pissing Power Action. 6 girls, 5 Fisting Scenes. Enjoy the big stuff in these girls fuckholes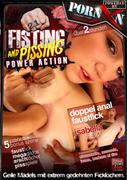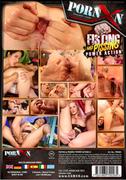 1.92 GB
2 hours Pissing & Fisting & Big Toys! Bigtoys, Assfisting & Extremegapes.