News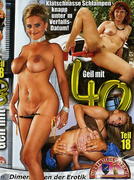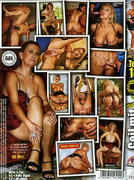 918 MB
Klatschnasse Schlampen knapp unter´m Verfallsdatum!

1.35 GB
I have absolutely no idea what the particular scam of this ski resort is. Nor what these three men are doing sleeping in the same bed as each other. Nor do I know where the rich executive guy comes in except for a guest appearance.
What I do know is that there's a lot of sex going on at this resort. A WHOLE LOT of fucking. With hot women, sucking hot dicks, in cold weather! It doesn't get wealthier than that!