News

2.7 GB
Almost 3 GBs of beautiful gals getting groped, licked, kissed, foreplayed, fucked, and came upon in the back of a passenger van. The scenes vary greatly in style of womanly flesh but each and every single woman is downright amazing. Big busted babes. Tiny tight pussy types. All of them complete dime pieces who know how to suck a cock just as well as they know how to take one deep. Excellent compilation.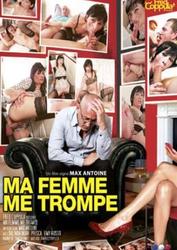 1.42 GB
Alors qu'elle semble être heureuse en couple, Françoise ( Dalinda India ) ne peut pas s'empêcher de tromper son mari. Comme tout bon cocu, ce dernier ne se doute pas une seconde que sa femme se fait déglinguer dans son dos pendant qu'il travaille comme un con


2.8 GB
Not one but two amazing BBW babes who are ready to slap-and-tickle your meat in bombastic style.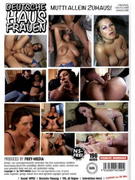 700 MB
Die Muttis sind grad allein zu Hause und warten auf dich und deinen harten Riemen.

700 MB
Private ficksäue perverser report

700 MB
These German sluts got humungous juggs on them. Each whore comes closer and closer to self-administering a black eye, with the sway of their enormous TITS! They get Bratwurst stuffed inside their asses, pussies and mouths and get some strudel cream all over their faces. Cum see it to believe it!