News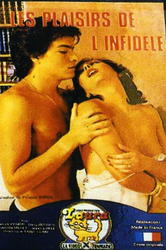 333 MB
Actress: Dominique Saint Claire, Isabelle Brell

249 MB
Actress: Marie-Chantal Trobert, Karoline Houtart

445 MB
Passionate French girls always could ignite passion in men. Excellent French retro movie

631 MB
Director: Gilbert Roussel
Marianne Aubert hitches a ride from a biker (Sylvio Ray) and has sex with him on his bike in a garage. Then he takes her to a place where Kay is having sex with Carrère. Jennifer sits beside them and masturbates. Now Jennifer is taken by the two men. They try to force her into sodomy, which she refuses, but she can't escape Sylvio. In the second part Jennifer takes revenge and steals the guys' wallets, wearing a small mask. She is caught by Kay who punishes her by fucking her in the ass in the garden near a pool. Also there are two sodomy scenes with Marianne Aubert and Kay and Ray respectively.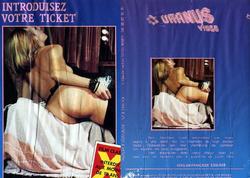 279 MB
Starring: Claude Janna, Maria Catalao, Valerie Martin's, Philippe Baron, Richard Lemieuvre, Benoit Archenoul

304 MB
Barbarella, con l'aiuto di Manya, decide di dirigere un film porno con tutti i suoi amici. Ospite d'onore, nella grande ammucchiata, e' la splendida Angelica Bella, al meglio delle sue straordinarie prestazioni.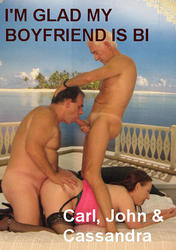 184 MB
Carl seduces John, and is busy fucking him when his new girlfriend walks in and catches them. Instead of being upset, she's happy that John's playing with Carl, because it's another dick that can fuck her tight pussy and ass. Great Oral Cumshots, anal sex and Cassandra's squirting pussy.