News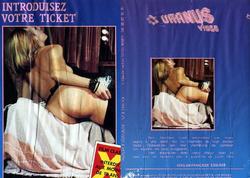 279 MB
Starring: Claude Janna, Maria Catalao, Valerie Martin's, Philippe Baron, Richard Lemieuvre, Benoit Archenoul

304 MB
Barbarella, con l'aiuto di Manya, decide di dirigere un film porno con tutti i suoi amici. Ospite d'onore, nella grande ammucchiata, e' la splendida Angelica Bella, al meglio delle sue straordinarie prestazioni.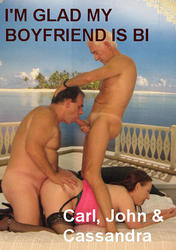 184 MB
Carl seduces John, and is busy fucking him when his new girlfriend walks in and catches them. Instead of being upset, she's happy that John's playing with Carl, because it's another dick that can fuck her tight pussy and ass. Great Oral Cumshots, anal sex and Cassandra's squirting pussy.

508 MB
Ein feuerwerk der erotic.Das Beste,das Harteste und Aubergewohnlichste aus.DBM-Filmen.Eine geballte Ladung harter Pornographie.Nur fur starke nerven!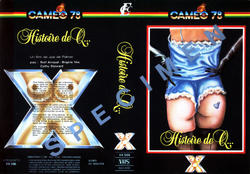 285 MB
A female reminisces while travelling in a limo (we hear her voice, but don't see her). This links lots of archive footage from Réseau particulier and Mélodie pour manuella and perhaps another film.

460 MB
The lovelife from Michel and his wife has become pretty boring, and so everyone goes for his own way. But as the lovepairs meet in the shared summer residence, the chaos is just perfect, and everyone plays a little game with each other…

The Gabriel Pontello character is obsessed with Moana Pozzi, who appears on billboards and in magazines. Every time he sees a similar-looking woman he imagines that she is Moana and fantasises about having sex with her, on his own or with other males- or does have sex with her and imagines that she is Moana. Moana herself undergoes periodic 'fugues' in which she writhes around on the ground displaying her pussy- these presage/precede her next sex scene. There is substantial switching between (apparent) fantasy and reality but it is usually clear to the viewer at each point whether it is Moana, or one of her avatars
548 MB