News

627 MB
Mom in erotic lingerie in black stockings, and often completely naked, fucking with guys. If you guys do not have to close it with joy ladies satisfy each other's lesbian sex and different sex toys.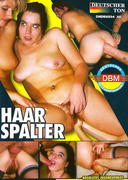 903 MB
Dirty German sluts splatter their wet hair pussies all over waiting cock, they love to have their pussies pulled apart by fist.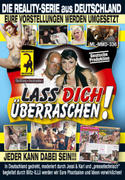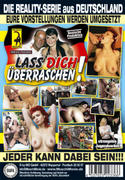 1.36 GB
Die Reality-Serie aus Deutschland!
Eure Vorstellungen werden umgesetzt! Jeder kann dabei sein!
In Deutschland gedreht, moderiert von Jessi & Karl und "pressetechnisch" begleitet durch Blitz-ILLU werden wir Eure Phantasien und Ideen verwirklichen!