News

1.01 GB
Hi, ich heisse Melissa! Gestern bin ich mit Onkel Otto wandern gegangen. Als ich nicht mehr konnte, hat mich der alte Lustmolch massiert. Natürlich die Titten zuerst. 3 Minuten später hat er mir seine Wichsgriffel ins Höschen geschoben und mir am Kitzler gespielt. Na ja, erst fand ich das Ganze irgendwie auch etwas pervers und peinlich, aber meine Muschi fing plötzlich an zu jucken und da hab`ich mich der Situation gestellt und mich mitten im Wald von meinem bierbäuchigen Onkel über den Haufen ficken lassen.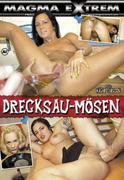 1.36 GB
Geile Böcke baggern heisse Feger an. Diese zieren sich zunächst und scheinen empört über die plumpe Anmache zu sein. Doch schon bald entpuppen sich die Hübschen als echte Drecksäue. Mit Blümchensex können sie nichts anfangen. Sie brauchen mehr als einen gewöhnlichen harten Fick in Fotze oder Arsch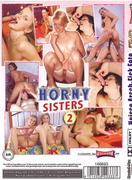 695 MB
Die Fötzchen jucken, die Rosetten zucken…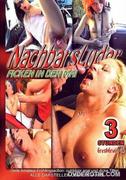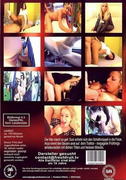 1.87 GB
Geile Amateur-Frühlingsaction: Outdoor und dicke Titten.
Der Mai macht so geil: Susi schiebt sich den Schaltknüppel in die Fotze, Anja nimmt den Bauern anal auf dem Traktor – megageile Frühlingsamateuraction mit dicken Titten und heissen Blondis.


1.37 GB
Willkommen im SEX-HOTEL! Ein Hotel, in dem alles moeglich ist! Das SEX HOTEL ist eine fesselnde Geschichte im Stil einer klassischen, verrueckten Komoedie, voll von Intrigen und Humor – und viel SEX!!! Sowohl das sexbesessene Personal als auch die irren Gaeste spinnen herum und finden sich schliesslich in den wildesten Sex-Orgien wieder …

696 MB
These girls are the proof that not all cunts on the street walk are shaved! A true primeval forest grows between the legs of this girls. These physical underpants have never seen a razor blade and also do not want to know it in future!