News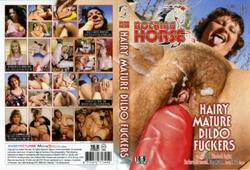 700 MB
Huge, hairy and mature, these hairy mature dildo fuckers like to fuck their twats with large rubber dongs. Barbara meets a stud at the side of the road, he leads her into the bushes, promising her the use of his huge rubber dildo.


1.36 GB
Diese gemeine Rammelbande bringt die Löcher zum glühen ……..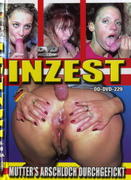 700 MB
Jeder fickt mit jedem. Die Familie hält zusammen.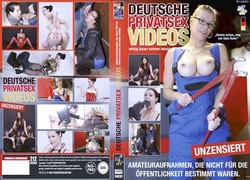 819 MB
Deutsche Privatsex Videos: Amateuraufnahmen, Die Nicht Fur Die Offentlichkeit Bestimmt Waren (translated: Amateur footage , which were not meant for the public) is what you've come to expect from German porn. Hot natural women with big thighs and big tits; big uncut cocks; and lots of fetishes! We explore an underground mine with two young frauleins and their tour guides, who just can't keep their hands off each other, leading to lots of hot underground fucking! Also, plenty of pantyhose to go around! Just be sure not to step on the "David-Lynchian-Ski-Mask-Man", a character that hides on various floors underground hoping to be peed on, like a watersports Sarlaac pit!


God bless crazy German porn! Another batch of incredible perverse scenes from our favorite European porn factory! There's threesomes, foursomes, boot licking, domination, humiliation, food, butt plugs, public sex, a fucking machine, and a cute blonde teen trying anal for the first time and running off holding her butthole in pain!
951 MB