News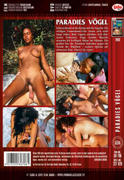 1.29 GB
The movie "Paradies Vögel – Ausgehungerte Südsee-Teenies 2" was originally released by Chroma via Tabu in 1993 as "Traumstrand". DVD reissue as (Cat.No. 60706) by Tabu on 10.04.2014. Shot on location in the Dominican Republic. DVD rip with direct German sound.

2.90 GB
Elk label heeft zo zijn eigen sterren… De films waar zij in spelen, doen het altijd goed. Speciaal voor de fans heeft het label Muschi Movie deze diva's in een film samengebracht. Geniet van Dominika Diamond, Gabrielle Gucci, Mea Malone en alle andere hete Muschi chicks.

1.37 GB
Aletta und die anderen Mädels stehen auf Schwänze, am liebsten würden sie den ganzen Tag ficken.

2.04 GB
Original deutsche Produktion!


1.36 GB
The stars of the European adult-movie in the Italian film from the studio ATV. 31 porn star starred in this filme. They have sex in their anal holes and get great pleasure.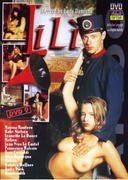 1.36 GB
During the Second World War, Lili is working as a dancer in a cabaret, she is noticed by Madame Kitty, owner of a brothel. As Lili looses her job, Madame Kitty took her in to keep the brothel clean and help out the other girls in return…Lili was overcome with excitement of all the sex action that goes on there, and starts to have her desires as a virgin. One day a young man, Albert, charmed by Lili's candor and beauty, they fall in love. But soon forced to divide by the war. Lili could not behave like a whore due to the love for Albert, so Madam Kitty makes her sing at a party. The guests like Lili very much and intoxicated by alcohol and successfully she gives herself to many of the men present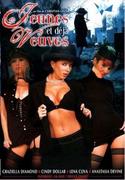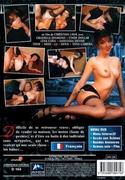 967 MB
Difficile de se retrouver veuve; obligée de vendre sa maison, les motos (faute de permis), et d'être en butte à des individus sans scrupules, qui ne veulent qu'une chose : les baiser…