News

700 MB
Performers: Hillary Summers, Suzanne Fields, Joseph Hudgins, Sally Alt,
Candy Samples, John Hoyt, Nora Wieternik, Mycle Brandy, Jack Rowe,
Kathy Foster, Howard Ziehm, Nancy Martin, Ric Lutze, Shannon West,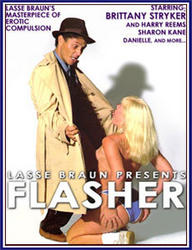 1095 MB
Performers: Danielle, Brittany Stryker, Sharon Kane, Paula Meadows,
Billy Dee, Harry Reems, Ron Retta, Gwendolyn Roth, Daven Port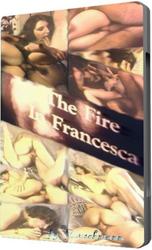 699 MB
Performers: Vanessa Del Rio, Ursula Austin, Patty Boyd, Roger Caine, Shaun Costello,
Jean Dalton, Ron Dorfman, Ashley Moore


683 MB
Performers: Kay Parker, Eric Edwards, Tiffany Clark, Becky Savage, Serena, Ron Jeremy,
Tamara Longley, Shaun Michelle, Esme Monroe, Jack Mason, Mark Harris, Lee James,
Jim Dawson, William Margold, Crystal Lake, Crystal Starr, Drea

758 MB
A modern day family plot bound to satisfy all. A humorous, boner-popping guide to sex in this age where sex goes all directions and then some! Brothers Rick and Phil are as different as night and day…All Rick wants is his brother to settle down with a nice, hot girl …


791 MB
This is a grainy video with unknown performers.


911 MB
Performers: Nina DePonca, Ona Zee, Tiffany Storm, Kascha, Laurel Canyon, Tom Byron,
Ray Victory, Francois Papillon, Daryl Edwards, Steve Harber, Blake Palmer


286 MB
Performers: Tigre, Mike Horner, Laura Lee, Jesse Adams, Susan Kay, Ann Brime, Judith Smith, Bill John, Little Red

918 MB
Performers: Mike Horner, Blair Harris, Victoria Silk, Linda Lee, Carol Stahl, Jenny Sand, Eddy Shaw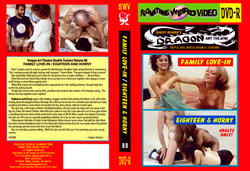 700 MB
Performers: Erica Havens, Jake Teague, Gretchen Ray, Dave Ruby, Marcia Minor, Verna Quick


48 MB
Performers: Annette Haven, Lisa DeLeeuw, Loni Sanders, Tigr,
Veronica Hart, Lee Carroll, Juliet Anderson, Paul Thomas, Jesse Adams,