News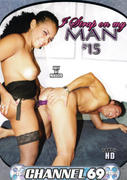 2.01 GB
Men love it when their lady takes control, all the babes in I strap On My Man 15 are ready to take charge big time! Four scenes featuring sexually adventurous women who love to strap it on and take their mans ass for a ride. Are you tough enough to handle it!


1.74 GB
These girls are beautiful as hell and you'll love what we have in store for you! We gathered some of the industry's hottest stars with the BEST tits and put them into this hot DVD! Daisy Marie, Brittney Amber and Kagney Linn Karter are all smokin' hot, horny and down for whatever!


1.36 GB
Boom shaka laka! Get out your wallet if you want to fuck, because some girls will do anything for a buck! You're going to be up on it and down with it as Eddie Powell and the Greedy crew find 5 hottie totties that want to get fucked…and have it taped! And take our word for it…what a difference a dollar makes!


700 MB
Fresh fuck with cum on tins waxed.

1.36 GB
Diese hemmungslosen Luder brauchen einen fetten Bohrer, der sich tief in die feuchte Liebesgrotte oder in die enge Rosette bohrt. Je versauter und härter sie behandelt werden, umso mehr gehen diese dreckigen Ficksäue ab …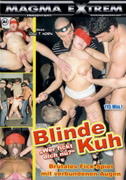 1.36 GB
Blinde Kuh – mal etwas anders, und zwar als brutales Fick-Spiel, bei dem Olli's miese Stecher-Crew den Girls die Augen verbindet. Das Gemeine dabei ist, dass die kleinen Schlampen nicht wissen, was als nächstes passiert oder wessen dreckiger Schwanz gerade in welchem Loch steckt … Viel Vergnügen!!!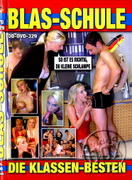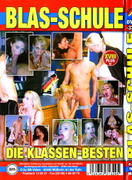 700 MB
Hier wird der beliebte Oral Verkehr geübt, denn es muß schon gekonnt sein ! Erst wird fleißig an einem Dildo geübt und danach geht es an das lebende Objekt !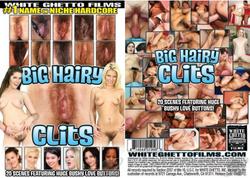 2.14 GB
20 scenes featuring huge bushy love buttons!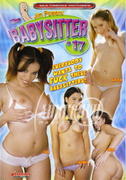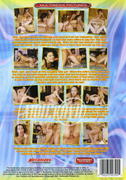 694 MB
"Well, well, well, look at this naughty little girl. When the wife's away she's put the kids to bed and hopped into the other with the husband. Somebody sure is causing a lot of potential problems. But who thinks of that when their pussy is just so damn young and tight and horny. And that's not to mention little Laurel's ass that gets rammed as well.


698 MB
All Girl All Natural porn Girls may love boys, but they also love girls, especially who love their bodies just the way nature created them. All Girl All Natural DVD video And that means they worship a thick, forest of pubic delight all around their gooey pink goodness!


1.36 GB
Amazing bit tit fucking! All blonde action! Over 3 hours of uncensored hardcore sex!