News

1.36 GB
Welcome to our second installment of our brandnew series Jurassic Porn,where old men and women have to deal with their limitation through age, but still are hot and horny!

1.67 GB
I am Pregnant Part 1 features five scenes of horny pregnant women getting their fill of cock. Just because they're pregnant doesn't mean they don't still love sex! Watch as they give blow jobs, bend over and do it doggy style, and play with dildos. These women are beautiful and sexy, even with a baby on the way!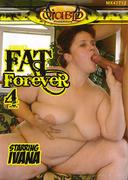 2.44 GB
On this DVD you have to think big! Again we bring you an feast of full figured women, fucking the shit out of their bodies! And you can fuck them almost anywhere! Every gliding space gives you a pleasure you'll never experienced before! So cum on in, and enjoy our 3th installment of ""Diablo's Fat Forever""!


2.04 GB
Nothing beats a nice big nipple on a beautiful round boob!These girls have got it and are not afraid to show it off!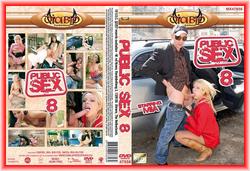 1.39 GB
"Public Sex" from Diablo Productions is just what the title explains. See six hot horny girls give themselves up in places where anyone and everyone could see it happening.
Cock riding next to highways, horse tracks, on a swing set, etc… Each encounter takes you to at least three completely different areas, and the girls just can't get enough of it!


700 MB
Cast: Ally Style, Dionne Darling, Mona Moon, Ricky, Jessica Fiorentino, Daria Glower, Bibi Fox, Laura Crystal, Sandra De Marco


1.36 GB
Older women can do it!
Mature women ready for some hardcore action!!!