News

1.36 GB
Gia and her friends are ready to go balls deep in some hardcore action! These sluts want cock,
and aren't afraid to get it!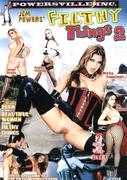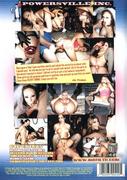 814 MB
Once upon a time, I was casting a movie and asked the executive producer whom I should cast. He told me just put in girls I would fuck myself. All of the girls in this movie, I wanted to shoot. I did not settle or get a last minute replacement. These girls are all-gorgeous and love to swallow cum and give up any hole you want.