News

2.37 GB
Hot, youthful Russian bodies being put to the test on camera… They love sex and they want to share!

1.4 GB
This is a twist of fate if I've ever seen one. A Japanese born movie starting a foreign pregnant pussy. Somehow, from the neck down, she manages to look pretty similar to pregnant Japanese ladies: shaved wet pussy, big tasty breasts, and the sensibilities of a street walker. Nobody makes porn like the Japanese, even if it stars western girls.

1.27 GB
Stunning, youthful Russian babes give up their tight little assholes to some hungry men… These dreamy sweethearts love to be stretched and creampied!

1.42 GB
These college whores are not studying for any class exams but rather getting their studying on in the bedroom. Watch these sluts get their A+ from their juicy pussies!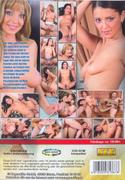 1.36 GB
Girls geben alles! Sie lassen sich saemtliche Loecher in jeder Position auf's Haerteste stopfen. Den einen reicht ein langes Rohr, und die anderen brauchen schon zwei fette Schwaenze, um richtig in Fahrt zu kommen. Leidenschaftlich verschlingen die geilen Biester die dicken Fleischpeitschen mit Mund, Fotze und besonders gern mit dem engen Arschloch …

1.84 GB
Young beautiful Moscow playdolls experience their very first solo, anal or horny threesome!!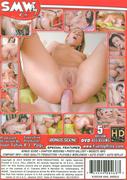 1.51 GB
Filmed on location in Russia, these 5 Russian Ass-assins show these teen girls what it means to really get penetrated deep in their pretty pink buttholes!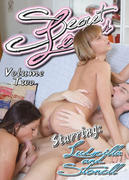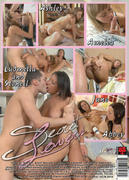 1.22 GB
The two daughters of veteran director JB Evans, Lana and Rachel Evans, take the reins and are now Producing and directing some of the HOTTEST Scenes on Video. No holds Barred with these sisters EVERYTHING Goes to makes your FANTASIES CUM True!!

1.70 GB
Inside find funny dumb bitch videos! She thought that she could out wit them but instead she was repeatedly sodomized.