News

1.35 GB
Strippers from all over the country competing and showing off at a nudist camp in Indiana! How American can you get! There are awards from Miss Nude Galaxy (every human life form in the Milky Way was invited!) to "Best Go Go" and of course "Best Ass." The fun part for Buttman is exposing in bright sunshine the incredible moves these girls have developed in dark corners of strip clubs.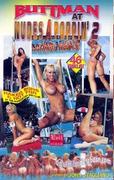 1397.08 MB
You like to see naked Ladies dance and spread, and bounce and play then you'll like this vid. I do have several of these so if there are enough peeps to down this then I will up more, I'm goin on vacation and will be back in about 10 days or so. Have a good one.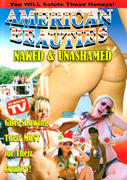 231 MB
Girls showing their most for their country!
416 MB