Mature

1028 MB
Are you ready to milk the farm girl. Her tits are swollen with milk and she gets some help from a lady ranch hand. Prego girls bondage tits and plenty of delicious dripping creamy milk. Do you like milk straight from the source? You could be showered in milk after you shower her in your cum.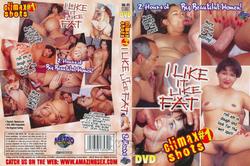 732 MB
Two hours of big, beautiful women! More bounce to the ounce! More cushion for the pushing! Roll 'em in dough and look for the wet spot! Fat chicks need love too, and these chubby chicas certainly get it! Watch these flubbos get pounded like pros and come back for more!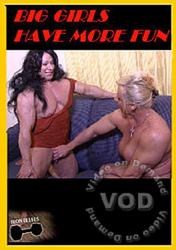 470 MB
Colette Guimond and Nuriyev Evans are packing some massive muscles! These girls love to flaunt and play with each other's big arms as they discuss their sexual fantasies. The action between these two heats up as Collette takes off Nuri's top, and then starts to play with her nipples. These girls go to town as they touch each other, as Nuriyev shows off her big clit. The fun doesn't stop there, these two beefy chicks start to arm wrestle and then caress each other on the couch. You won't want to miss this special treat; these girls are big, muscular and love to show you what a good time really looks like.

781 MB
Federica Zarri,Victor Bastia,Stefania Guerritore,Renata Rei

1845 MB
Muscle babes over-power men and fuck them with strap-ons!

1.04 GB
La mia sorellina zoccola che la di tutti quanti, senza vergogna, divertendosi tantissimo e godendo come una matta!

588 MB
Questo film è un documento davvoro unico. impossibile non vederlo. Tutto vero al 100%. Tante situazioni perverse e violente vi faranno sognare!!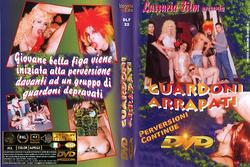 644 MB
Giovane bella figa viene iniziata alla perversione davanti ad un gruppo di guardoni depravati.

1056 MB
Leccare una bella figa pelosa è sempre una cosa piacevole! I giochini perversi che puoi fare e il clitoride nascosto in quella folta foresta nera sono uno spettacolo!!!