News

1.99 GB
Pretty, Well Fed & Hot In Bed!

1.11 GB
Scale Bustin Babes porn Pretty, well fed, & hot in bed.

1.36 GB
Big boobs & butts.Pretty, well fed & hot in bed!


1.13 GB
Hefty babes lookin` to score! Well fed and more than a handful in bed!

1.33 GB
Pretty, well fed & hot in bed!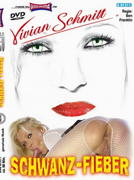 700 MB
Vivian ist in ihrem Element – drei Kerle liegen ihr zu Füßen und drei Schwänze stehen stramm, bereit, ihre Lustlöcher zu stopfen, ihre unbändige Lust zu befriedigen, bis sie von Orgasmen geschüttelt wird und in einer Sperma-Flut schier ertrinkt. Aber nicht nur Vivian, auch ihre Mitstreiterinnen leiden am Schwanz-Fieber und stehen kurz vor dem Orgasmus-Kollaps.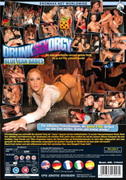 1.36 GB
Drunk Sex Orgy – Blue Jean Babes porn Drunk Sex Orgy brings you yet another wild, pussy-filled fuck party of epic proportions! Blue Jeans Babes is the most awesomely inebriated orgy ever caught on film, with over 70 super-hot, denim-clad cuties getting drunk, naked and looking for a rock hard cock to ride or a nice piece of fresh hot muff to munch.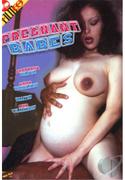 1.72 GB
Nothing like a really fine ass babe with a bellyfull of baby. They were hot before they got knocked up now they are burning up! These babes need cock down their dick-hungry throats & up their prick happy pussies.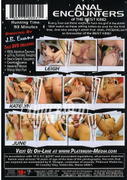 700 MB
Every man out there wants to fuck his girl in the ass! Well watch as these willing babes do anal for the first time. And who wouldn't admit that Anal Probing isn't an Encounter of the Best Kind!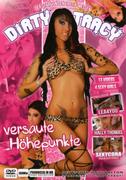 1.36 GB
The legendery erotic fairs Star DirtyTracy is back with their second DVD The label presents SEXYCORA Dirty Nasty Tracy Highlights! 168 minutes spread over 13 pure highlights clips of 4 horny girls Besides DirtyTracy show Lea4you, Hally Thomas and SEXYCORA in their clips, what they can do. As a bonus, there are a making-of and a fair show For each DirtyTracy fan is a must!

550 MB