News

0.98 GB
C'est secrétaires savent tout faire ! Elles n'ont pas leur pareille pour vous dénicher l'acteur qu'il faut pour le film.
Les reines du recrutement aussi bien masculin que féminin, on n'embauche pas à la légère chez fourmoilà production, on teste la marchandise d'abord. On aime savoir comment le jeune premier roule un patin, comment il vous bouffe la chatte avant de vous la fourrer bien profonde.
Même les femmes sont testées ! Un petit gouinage vous en dit beaucoup sur la starlette.
Pour finir une petite enculade fait le plus grand bien et nos secrétaires semblent apprécier cette pratique.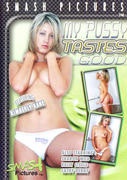 505 MB
Smash Pictures comes through once again with this great flick featuring all the hardcore fucking and sucking your cock can bear! Kimberly Kane has the perfect pussy and her pierced nipples and willingness to get fucked hard makes her one of the hottest pornstars in the game.


499 MB
Quite possibly the hottest tape in this scorching series! Lick My Pussy Juice boasts more cutie pies with pink cunt pies than ever before! More tight little tushies and tiny tatas!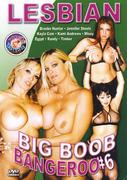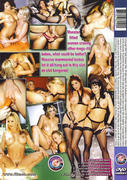 440 MB
Monster titted women craving other mega-tit babes, what could be better? Massive mammaried lesbos let it all hang out in this slut on slut bangeroo! This XXX rated Hardcore video proudly unveils an overflowing cup full of steamy female fleshpots who crave the taste and feel of other women. Enjoy!!

444 MB
Beautiful women are always flocking to the west coast, seeking fame and fortune. For some, getting a foot in the door can be difficult, unless of course, they've got a great big set of tits working to their advantage! Satisfy your curiosity! Find out what goes on behind these casting call doors! You'll se exactly what this particular group of lucky girls will do for stardom!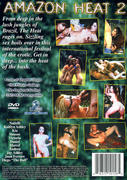 292 MB
From deep in the lush jungles of Brazil, The Heat rages on. Sizzling sex boils over in this international festival of the erotic. Get in deep? into the heat of the bush.