News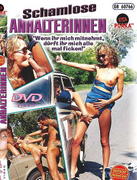 1002 MB
Next time you need to fill out your tank on a road through the forest, are these hot girls who will pump your cum out!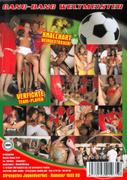 1.37 GB
Fussball-Fight: Black or White.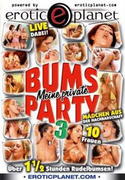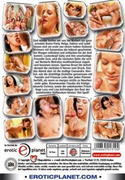 700 MB
Herzlich Willkommen zur nächsten Gang Bang Party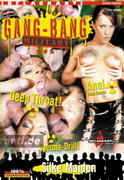 700 MB
To the rows! with a hard rod!
Commandant Smith and his company have recruited the hot Silke for the wildest gang-bang the boys can have in hard times. They smash her mouth with cock thrusting and bang her love holes with rage. These boys are going nuts and Silke loves it even more!


698 MB
Arena Extrem! Chrissy kriegt einfach nie genug. Angebettelt hat sie Piss-Olli, dass er sie der Gang-Bang-Bande noch einmal vorsetzt.Die jungens haben ihren sozialen Tag und lassen das Dicktittige Flittchen auf die Sperma Matte krabbeln.Dort muss sie ihr Fick Lock erst mal odentlich mit dem Dildo weiten. Das macht Spass und die Jagd Schwaenze steif. Die erste Fick Sahne gibts dann als Belohnung in das aufgesperrte Fickmaul.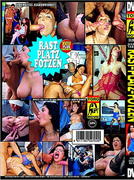 698 MB
The autobahn is a place where the fast life is thrown into overdrive and ordinary sex is amplified.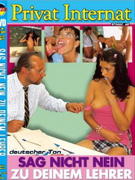 698 MB
To get good grades at this boarding school you had better not say no to the teacher when he says he wants to fuck you.

702 MB
Abspritzen ohne Ende: Geile Sperma-Orgien in Berlin-Kreuzberg! Diesmal macht Adlatus Atlantis einen auf Sex-Guru und die Jungs versammeln sich, um ihm bei einer unheiligen Segnung mit harten Schwänzen brüderlich zur Seite zu stehen: Sperma total – für zwei hübsche Mädchen! Wehrlos, aber willig, erwarten die jungen Dinger ihr Schicksal.


700 MB
Sperma-Zeit in Berlin-Kreuzberg! Und Olli lädt wieder zum Rudel-Ficken ein! Zwei hammergeile Mädels stehen auf dem Fick-Programm: Die zarte, blonde Betty und die hübsch freche Samanta. Die beiden jungen Dinger müssen es sich als Erstes gegenseitig mit Fingern und Zunge besorgen, denn das bringt die Jungens auf Touren! Dann werden die Mädchen-Münder mit harten Schwänzen entkorkt … und erst wenn die vom Sperma nur so triefen, geht die Party richtig los.