News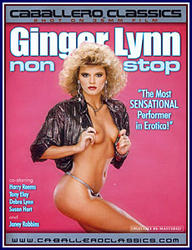 700 MB
Performers: Ginger Lynn, Tony El-ay, Susan Hart, Debra Lynn,
Peter North, Harry Reems, Keli Richards, Janey Robbins, Marc Wallice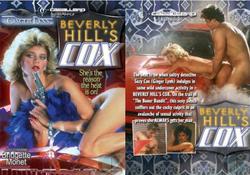 672 MB
The heat is on when sultry detective Suzy Cox (Ginger Lynn) indulges in some undercover activity in Beverly Hill's Cox. On the trail of 'The boner Bandit' this sexy sleuth sniffers out the cocky culprit in an avalanche of sexual activity that proves she always gets her man!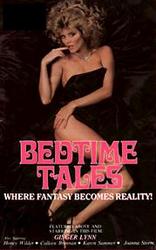 680 MB
Sex through the ages is the theme of this white-hot romp from 1985. Some of the era's sexiest strumpets strut their stuff as they illustrate the ins and outs of sexual expression over the last 100 years or so.


701 MB
For the ultimate in anal erotica, there's only one place to put it… This is the Dark Brothers at thier best. Minimal, but stylish (for the 80′s) sets and hot, hot sex. You might recognise Jack Baker, (the black guy), as he did a lot of TV and movies before his porn career that was mostly fueled by the Dark Brothers. He had parts in Happy Days, MASH, The Jeffersons and many other things before he went into porn.