News

684 MB
Oltraggio al pudore a Torino, sul treno! Eros Cristaldi e Natasha Kiss accompagnano Elena Del Monaco in una passeggiata per la città ai limiti della decenza. Tra un bagno nella fontana delle quattro stagioni e un'esibizione in piazza San Carlo, Elena trova il tempo per sconvolgere persino la polizia, attirando uno stuolo di passanti ben contenti di farsi coinvolgere.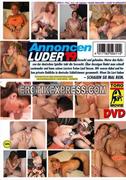 699 MB
Can you believe what some TV station will do for rating? Stayed tuned to this network for the Nympho program that delivers the most exotic sexual subjects ever seen before. Watch the explicit reenactment with women who'll have sex at anytime with anyone.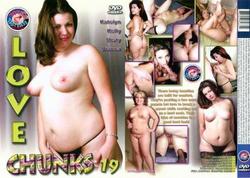 1.36 GB
These horny beauties are built for comfort. They're packing a few extra pounds but love to break a sweat while working out on a hard cock. Their idea of aerobics is a good hard fuck. The bigger they are the more there is to grab on to, and even more to love.


1.52 GB
Hier wimmelt es nur so von Schwänzen und Fotzen. Ob auf Schloss Spermalien oder im Kuhstall, hier tobt überall die perverse Dekadenz!


1.26 GB
Hausfrau Mutter Fotzen-Loch

2.37 GB
Starring: Aliz, Tarra White, Cynthia Vellons, Larissa Dee, Leyla Black, Valentina Cavali, David Perry, Ian Scott, Marco Nero, Mike Angelo