News

893 MB
Behaart, fett und schlampig sind diese alten Hausfrauen. Aber eines können sie sehr gut. Am liebsten würden sie den ganzen Tag nur ficken.

916 MB
Der Neffe hat die Tante so geil gemacht, daß sie seinen harten Schwanz auslutscht…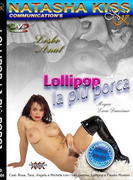 603 MB
Lollipop viaggia in giro per l'Europa con lo scopo di trovare nuove amicizie trasgressive. In questo video vengono proposti alcuni di questi incontri avvenuti con successo. Vedrete infatti, oltre ai conosciutissimi Fausto Moreno e Lollipop, alcune copie trasgressive alla loro prima esperienza. E che esperienza…


701 MB
Performers: Samantha Fong, Bobby Astyr, Jean Quho, Loren Qui,
James Dalton, R.J. Reynolds, Sue Swanson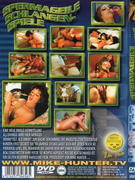 856 MB
Jacques Marbeauf (in a wig) plays the director of a matchmaking institute, though it seems to be mostly down to him and his female staff (including Maya) to satisfy the sexual needs of their clients, amongst whom we find a nymphomaniac, a lesbian and someone who just needs a quickie during his lunch break. There are also a few fantasy sequences, and in one of those Marilyn Jess (also in a wig) plays around with a large snake.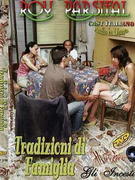 534 MB
Ogni famiglia italiana che si rispetti ha le sue tradizioni da portare avanti e che si ripetono di generazione in generazione, ma i costumi di questa famigliadicono che i figli vanno svezzati sessualmente solo in seno alla famiglia…