News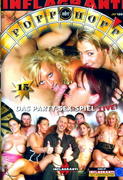 947 MB
Check out the latest from Inflagranti Film Berlin, Popp Oder Hopp 15: Das Party-Sex-Spiel Live, featuring the hottest women in action from Germany!

2.31 GB
These German sluts suck and fuck their way through each and every hot, heavy and hardcore scene! Cum watch them moan and groan as they get pounded and stretched!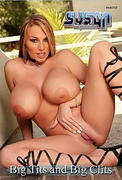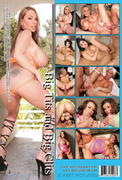 1.13 GB
These babes have humungous tits and extremely large clits and they are showing them all off for you in this amazing and entertaining video!!
These babes got clits like punching bags and tits like body pillows and they want to make their assets available to you!!!
Cum see these babes that you will never forget!!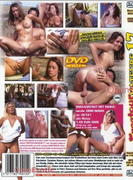 1.15 GB
All amateurs getting it on out in the open and even in public. They don't care where they are at as long as they are fucking!


700 MB
They're going around the country recruiting actresses and they'll soon be in your town! If you wanna star in XXX movies, this video is the best training tool for you!


1.69 GB
These mature woman are all super horny. They love fucking and sucking. Cum see them in action!


1.95 GB
Unglaublich! Extrem schwangere Frauen wollen es wissen und ficken bis ihre Wehe einsetzen.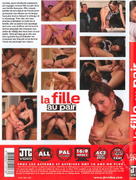 700 MB
Check out the latest form JTC Video, La Fille Au Pair, featuring the hottest women in action from France!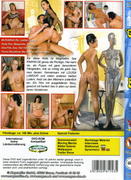 700 MB
Für diese Rolle ist Magmafilm Star KimKim De genau die Richtige. Hier kann sie, als Puppe mit ganz besonderen Fähigkeiten, mal so richtig die geile Sau raus lassen. Gemeinsam mit Louisa Lamour und vielen anderen heißen Ludern, heizt sie den Männern ordentlich ein. Ein Film mit ausgefallener Story, gewürzt mit hartem Sex in allen nur denkbaren Variationen.


590 MB
His gambling trip to "Sin City" Las Vegas ended as a nightmare for the slave. After his so called jackpot-hit turned to be nothing but hot air, Baronessa just starts to take his air to breath. Two giant XXL-Asses are taking a seat on his ugly slaveface. Modified to be nothing more than a hardly breathing, dollar-spitting slot machine, with an 8 inch nail inside his urethra, he is accepting his life as the eternal loser he is!