News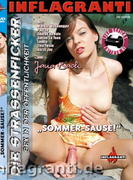 1.36 GB
Sex in der Öffentlichkeit! Heiße Tage in Berlin! Markus und Kalle steht der Saft im Schaft ­ und der muss raus. Diesmal ist der erste Stopp ihrer Freifick-Tour ein Waschsalon: Sharon und Jana werden von den Jungens ordentlich geknallt, geschleudert, und sind danach alles andere als trocken.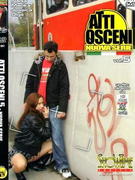 1 GB
Filnalmente la nuova serie degli atti osceni in un luogo pubblico. Produzioni rarissime e pericolose poichè i protagonisti fanno sesso in luoghi pubblici, rischiando denunce per atti osceni.Ma è questo che dà adrenalina e rende questa nuova serie imperdibile per tutti gli appassionati.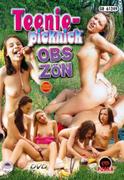 699 MB
Wir haben schon manches große Ding im Arsch oder in der Fotze gehabt, aber ein Schwanz im Maul ist doch eine geile Sache.


424 MB
Shot entirely on location on the backroads along the historic route 66, a traveling writer and his voyeuristic girlfriend search for the secret locations where stunning, hot and bothered travelers devour their men in heated sexual passions.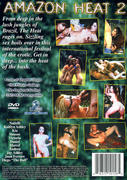 292 MB
From deep in the lush jungles of Brazil, The Heat rages on. Sizzling sex boils over in this international festival of the erotic. Get in deep? into the heat of the bush.

699 MB
Die Schlampen zeigen Dir so lange ihr enges Loch, bis Du spritzt!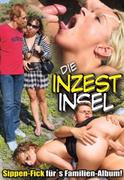 1.46 GB
Jedes Jahr zur besten Urlaubszeit treffen sich auf Deutschlands beliebtester Urlaubsinsel Familie Schlickfartz
und die Sippe derer von Spacksemmels. Die beiden Familien-Clans verbindet eine gemeinsame
Leidenschaft: INZEST! Fremde Gene in die heilige Familie einzubringen gilt als Todsunde und wird nicht
selten mit analen Hinrichtungen vergolten. Erlebt selbst, welch perverse Bluten Inzucht-Depression treiben kann.