News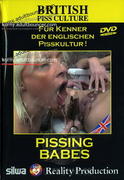 1.17 GB
British piss culture with a raw German touch!

592 MB
Die Faust-Rakete hat eingeschlagen. 60 Minuten lang präsentieren wir eine Faust-Rakete, die vor Geilheit explodiert. Ein Faust-Fick jagt den anderen. Es gibt Frauen, die erst mit der Faust in der Votze zum Orgasmus kommen. Mit Faust und Fuß werden sie zum pissenden Orgasmus gefickt! Lassen Sie sich diesen Genuß nicht entgehen! AUS SPASS AN DER FREUDE – PORNO UND NICHTS ALS PORNO.


383 MB
DBM – Downtown 08 – DT3008. Box illustrations show explicit sex, three padlocks closing pierced labia, and other extreme people and acts.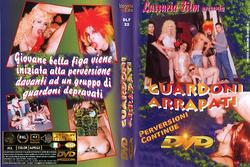 644 MB
Giovane bella figa viene iniziata alla perversione davanti ad un gruppo di guardoni depravati.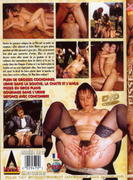 927 MB
These piss-goddesses adore rolling in puddles of urine and love having their mouths filled by engorged cocks.

641 MB
Justine is pregnant of 8 months, and her husband has the full balls because her future mom doesnt want to kiss any more. It is hardly if she agrees to suck her the bite with reservation, fortunately he calls Paolo, a mate vicebecon which has as mistress, Tina a big bitch there puckers who hurries…


587 MB
A female cat burglar (Zoe credited as Patty Rouge) breaks into a brothel. She is disturbed by the arrival of Donna Warner (blonde) with Chris News and Roberto Malone. Donna strips and squats over a bucket and Chris News pisses on her. She gives him a bj. Then they move into the bedroom where Zoe is hiding under the bed. Roberto Malone comes in and joins them – DP. Then they collapse on the bed. When they wake up Roberto discovers Zoe. He gets her to have sex instead of him calling the police. Lesbian sex with Donna follows and Zoe is fisted.