News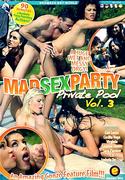 698 MB
What's better than jerking off while watching a hot chick get fucked? Jerking off while watching 10 of them get fucked, suck cock and dyke-out XXX hardcore for an hour and a fucking half! We're talking about wet and raunchy fun in the sun, where some of Hungary's finest babes get some serious pussy annihilation by a few lucky-as-fuck dudes by the pool who penetrate the babes mercilessly for 90 full minutes, one huge thrusting and gyrating mob of sex, covered in water, sweat, cunt juice and, eventually, load after load of hot gooey splooge.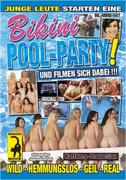 1.36 GB
Young people start a bikini pool party and film it!
Wild! Unrestrained! Cool! Real!
Czech girls and boys in one great non stop orgy in private pool! Enjoy!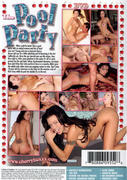 601 MB
What could be wetter than a pool party with six naked women and lots of hardcore sex? Young and not-so-innocent Cherry Boxxx girls go for a little splashing and tit bouncing in the hot California sun.

1.36 GB
851 MB
427 MB
808 MB
697 MB