News

1.36 GB
100% selbst gedrehte Porno-Filme von privaten Amateuren wie Du und ich.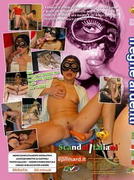 700 MB
La lussuria le prende e il fuoco divampa tra le loro gambe: e quello che succede è davvero sconvolgente! C'è chi si masturba infilandosi una banana e chi invece senza una mano in figa non riesce a godere!


1.36 GB
Fotzen aus der nachbarschaft wie sie keiner kennt!
100% Privat Fotzen.

1.67 GB
Happy Video Privat zeigt die dir schärfsten und hemmungslosesten Paare aus der Nachbarschaft.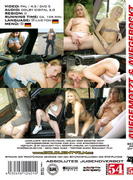 1.36 GB
Projekt54-aufgemotzt und aufgebockt – echte Amateure, super Amateur reality Sex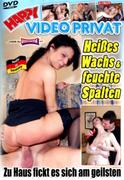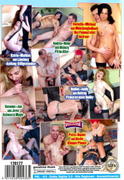 700 MB
Cornelia + Michael aus Mönchengladbach – der Fummel stört doch nur
Andrea + Heinz aus Olsberg – Fit im Alter
Katrin + Mathias – Achtung: Stillgestanden
Susanne + Jan aus jever – Schwarze Magie
Nadine + Andie aus Bottrop – Ficken ist unser Hobby
Petra + Daniel aus Berlin – Klimper Pimper


700 MB
Check out the first installment of Deutschland Fickt or in English, Germany Fucks Volume 1. It's hardcore from the neighborhood featuring German amateurs fucking like they're real pornstars. There's plenty of action in this one, including solo masturbation scenes, one on one sex, oral and even a steamy lesbian scene to round it all out.