News 975 MB

2.6 GB

1.1 GB

2.7 GB

2.3 GB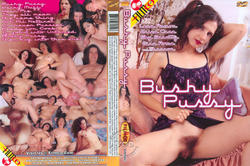 1.35 GB
Bushy Pussy…. Bushy Pussy Hairy muff…. hair pie… They all mean the same thing, hot all natural unshaven pussies ready for cock! If you're into untamed Bushy Pussy… then dig into this one!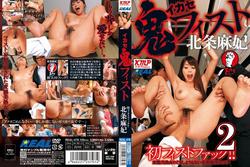 320 MB
Models in REAL-476B: Maki Hojou

306 MB
Models in REAL-476A: Maki Hojou

0.99 GB
Fuck My Fat Pussy porn Pudgey pussy and hot heffers!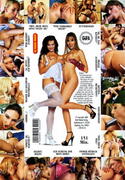 1.36 GB
Eine Pussy nach der Anderen. Diese geilen Pussys möchte doch jeder Mann gerne ficken…