Amateur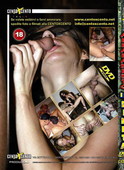 849 MB
Italian amateur fucking. Amateur film shot by ordinary people and without a condom. Ordinary people but loves sex in all its forms, as few do. Each hole is exploited, the search for pleasure stronger and more complete.


1.85 GB
Geiles Treiben in der Nachbarschaft.

700 MB
Nicht immer Hochglanz und langweiliges Einerlei, sondern junge, frische und vor allem private Filme, die Menschen wie Sie in oft ganz alltäglichen Situationen zeigen.

984 MB
Simone makes a private house call on this horny couple that need to learn a few new tricks!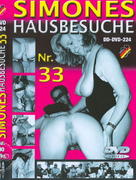 0.98 GB
You'll want to come back to this house for all the fucking and sucking!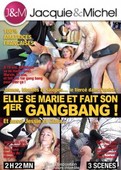 1.6 GB
3 videos hardcore 100% amatrices francaises. Tout ce qu'on demande a ces jolies amatrices blondes, c'est de se laisser baiser comme il faut. Elles n'ont rien a dire, juste a ouvrir la bouche et les cuisses pour accueillir le sexe tendu de leurs partenaires.

700 MB
Cum see these babes unleash their sexual desires and talents on their unsuspecting partners!! They love to suck and fuck and are anxious to demonstrate their hot and horny lustful acts for you to watch and enjoy!! These German girls will excite and entice you with their erotic and sensual, sexual abilities!!


1 GB
In this sequel to the wildly successful Groupies: Phil Varone continues on his U.S. tour playing drums for Saigon Kick, giving viewers an all access pass to the secret world of Rock and Roll. From back stage to hotel rooms, this uncensored series only proves that anything you've seen or heard about this life is not only true, but almost unbelievable!