News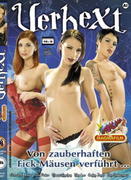 1.54 GB
Drei junge, hübsche Hexen-Schwestern hatten sich eigentlich vorgenommen, ein normales Leben zu führen und keine Zaubertricks anzuwenden, damit niemand von ihrer magischen Begabung erfährt. Doch manches im Leben funktioniert einfach besser mit ein wenig Magie – wie z. B., einen Stecher für die feuchte muschi der kleinen Schwester zu finden …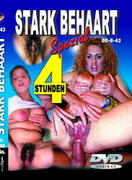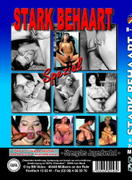 762 MB
Fur burger, hairy pussy, spider, whatever you want to call it, they are here, the hairiest pussy's known to men!
A lesbian scene with 2 big hairy sluts toying in the bathroom is not the thing you will find in just any movie.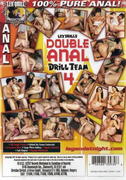 1.35 GB
Two cocks in one asshole! Wow! 100% anal!

762 MB
Dominant – Devot, Fetisch Sex, Große Brüste, Gummi – Leder – Latex, Boobs, Naughty, DLC, Milf, Mature, Lesbian, Rimming,Verbal Humiliation, Extreme – Cum – Deepthroat – Dildo -Fetish,Brunette, Double Penetration,fist-faustfick


700 MB
100% asshole fucking!Girls dream – hard cock in her asshole!
There's nothing like getting a big stiff cock in your beautifully tight ass.
Just ask these east european girls!


0.97 GB
The pay for being a security guard is pretty shitty but getting to spy on what people are doing is a pretty good perk especially when they are having sex on camera! The security guard in this film has brought his girlfriend in to keep him company. By the end of the film after watching 3 different couples having sex on camera they can't help but indulge in a little fucking themselves! Enjoy!


919 MB
Les beautés juvéniles sont des proies faciles pour les boucs véritables bêtes à élargir les trous du cul, et à étouffer les bouches des petites suceuses qui leur pompent la bite et vident, en les pressant et les gobant, leurs couilles pleines…

1.27 GB
La serie originale firmata Omar Galanti, detto "Mr. 32 cm"