News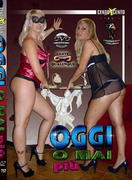 974 MB
Italian amateur fucking. Amateur film shot by ordinary people and without a condom.
Ordinary people but loves sex in all its forms, as few do.
Each hole is exploited, the search for pleasure stronger and more complete


1.25 GB
Double penetrated with cock and fist, German whores with huge tits get to work and fuck these cocks hard.


774 MB
Amatoriale! Chissa come mai il capo ha cambiato 5 segretarie in due anni… Ma la quinta sara quella giusta?


734 MB
Italian amateur fucking. Amateur film shot by ordinary people and without a condom. Ordinary people but loves sex in all its forms, as few do. Each hole is exploited, the search for pleasure stronger and more complete.


650 MB
Performers: Christop Clark, Sabine Poirot, Yves Baillat, Marie Muton, Frank Mazars, Sandy Condor,
Pascale Orage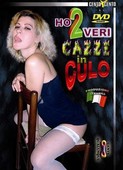 1 GB
Che bello sentire 2 bastoni lunghi e duri nel buchino del culo!!!