News

695 MB
Performers: Kay Parker, Kevin James, Rom Jeremy, Carolyn Jackson,
Al Chiurrizzi, Sylvia Benedict, William Margold


397 MB
Performers: Vanessa Del Rio, Jamie Gillis, Red Starr,
David Christopher, Paula Morton, Dianne Amore, Bern Empue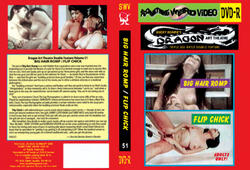 700 MB
Performers: Georgina Spelvin, Marc Stevens, Darby Lloyd Rains, Jeffrey Hurst,
Cindy West, Ashley Moore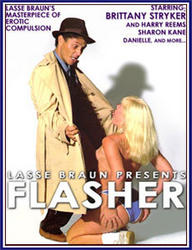 1095 MB
Performers: Danielle, Brittany Stryker, Sharon Kane, Paula Meadows,
Billy Dee, Harry Reems, Ron Retta, Gwendolyn Roth, Daven Port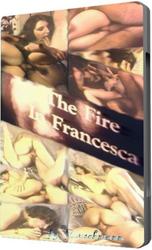 699 MB
Performers: Vanessa Del Rio, Ursula Austin, Patty Boyd, Roger Caine, Shaun Costello,
Jean Dalton, Ron Dorfman, Ashley Moore


791 MB
This is a grainy video with unknown performers.


918 MB
Performers: Mike Horner, Blair Harris, Victoria Silk, Linda Lee, Carol Stahl, Jenny Sand, Eddy Shaw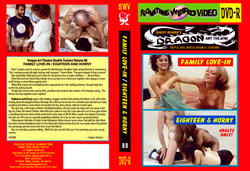 700 MB
Performers: Erica Havens, Jake Teague, Gretchen Ray, Dave Ruby, Marcia Minor, Verna Quick


696 MB
Erotic Dimensions Video explores and reveals every intimate detail of the erotic desires of beautiful women. Each volume of Erotic Dimensions examines the secrets of these women's most exotic passions. Erotic Dimensions exposes the naked lusts of the female in brilliant sharp color with sensitive sound recording designed to capture every private sigh. Erotic Dimensions viewers will see 20th century women acting out their boldest fantasies. In front of Erotic Dimensions cameras these women exhibit their wildest desires. Before Erotic Dimensions cameras their desires are fulfilled.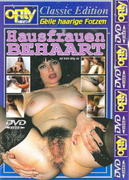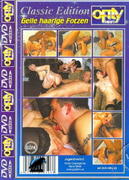 1.33 GB
Es wird mal wieder zeit für ein paar neue haarige Pussies, findet ihr nicht? Kommt und wühlt Euch durch Büsche, dunkler Schamhaare und stosst auf die wohl feuchtesten Pussies, die Ihr je erlebt habt! Die klatschnassen Mösen dieser heissen Hausfrauen haben garantiert noch nie einen Rasierer gesehen und sie sind süsser, als alles, was ihr bisher geschmeckt habt! Also, saut diese Fellfotzen so schnell wie möglich mit Euren dampfenden Ladungen voll! Viel Spass dabei!