News

875 MB
This is a French classic with a mother-daughter incestuous theme. The mother gets all-too-close to daughter for some toy time. Mom then plays with her friend Joy Karins and daughter sees them and is taken aback but turned on. Joy eventually has her way with daughter while the second daughter takes advantage of Mom pollside at the end.


500 MB
Performers: Seka, Terri Dolan, Pat Manning, William Margold,
Mike Ranger, Teri Hannon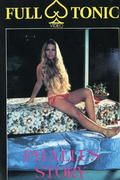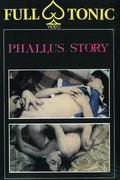 287 MB
Cathy Stewart is like a stray dog, sucking cocks here and there. Various sexual activities, mixed with various swindles in a nice castle, and believe it or not, a party at the end : this is good porn !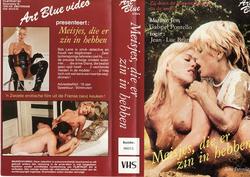 611 MB
Starring: Diane Suresne, Dominique Saint Claire, Marianne Aubert, Marilyn Jess, Yves Callas, Jean Caumont, Gabriel Pontello, Andre Kay, Jacky Jack, Christophe Clark