News

2.05 GB
Five of the hottest girls experiencing some of the BIGGEST cocks. And the results are in… Three thumbs up.


1.4 GB
Jack shows Vanessa what time it is! Mahogany deepthroats Jack!


1.36 GB
In Muenchen hat sich mal wieder die Schlampen-Elite versammelt, und die laesst sich gerne von Olli's geiler Rammel-Crew stopfen. Emma Blond goennt sich drei Pruegel, einen fuer jede Oeffnung. Sie lutscht und pimpert wie der Teufel, und die Jungs "seifen" ihr dankbar die Visage ein. Schweizerin Eva Eden hat es schon bis in die BILD-Zeitung geschafft. Das blonde Bueckstueck voegelte sich quer durch die Schweiz und zum Oktoberfest nach Muenchen.


2.1 GB
Lesbian massage turns into coupon cutting party. (Get it? Because they're scissoring so much you'd think they were smart shoppers.) A release this amazing can afford my terrible puns and bad jokes, this is downright orgasmic lesbian pleasure that only the most hardened of men would not enjoy. Body rubbing, squirting, and pussy fingering of the highest degree. Not to be missed under any circumstances.

1.42 GB
Weisse Teens, schwarze Schwänze! 100% Interracial Sex!…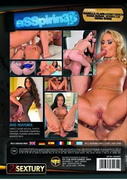 1.83 GB
6 Girls in 6 analen Szenen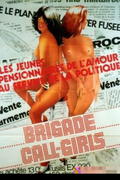 438 MB
Here is yet another amazing find from the seemingly inexhaustible stream of quality adult 70′s films. This is a French language film called 'Brigade Call-Girls', that seems like – although it clearly isn't – to have been made with the porn scenes as an afterthought. In a sense, the porn adds nothing at all to the film, in fact it seems to detract from a rather cool tale involving espionage, a deranged razor killer and the eponymous call-girls. There is maybe 20 percent adult material, but this one is interesting for it's quality cinematography, attention to story and large budget. Almost a giallo, but not quite, a great deal of the conventions of that genre, but without taking it all the way to the end. Overall, highly recommended, and I hope someone makes subs for this one because I have no idea why it's so obscure! It's a fuckin' travesty.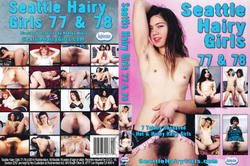 2.53 GB
7 Totally Unshaved Hot & Horny Hairy Girls!