Fetish

1.09 GB
Peter Packin' She-Males! So you like guys with tits & a big prick! Well we've got some fine young she-males for you to examine! So grab a copy of this video & enjoy!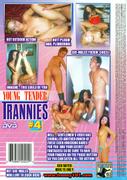 858 MB
These girls can fill all your fantasies and they can also fill your ass…cause they have huge cocks! So don't miss this episode of young tender trannies 4!!

910 MB
For those of you who want your woman to have that something x-tra, Young Tender Trannies #2 is for you!
These girls are beautiful and they pack a wallop! All are cock carrying members of the she-male geder! So if you like your women with a big fat hangin' prick then you need a copy of this movie.

1.14 GB
We prowled high and low to find these hot he / she ho's. From the woods to the backstreets to the rain forests. You'll be amazed by their hard bodies and even harder cocks. Cum on down and see for yourself!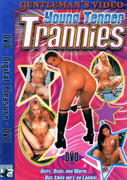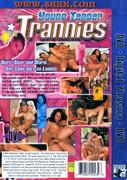 849 MB
These girls are beautiful and they pack wallop! All are cock carrying members of the she-male gender!!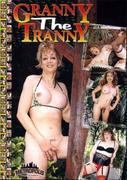 612 MB
You've never had the best tranny action until you had it with granny trannies! These old she-male sluts know how to please a man, they've got years of experience. Watch in amazement as they take it in the ass and take it down their throats like pro nymphos like you've never seen.

1.03 GB
Kick back and relax while you watch these prime, round heinies get pounded raw. Whether you like them on their back, on their stomach, or upside down, this one has it all! These babes like to take it fast and deep, and will surely be cumming back for more- as will you!