News

827 MB
She's cute, she's cuddly, and given the nick-name 'Super Vixen' Erica Boyer is one of America's favorite sexual fireballs. Born in the deep South to extremely strict parents, sex was strictly forbidden. In this steaming hot video you'll witness the sexual outburst of the buxom Boyer taking on a bevy of dudes and dudettes in her never-ending search for sexual abandon.


838 MB
A full-breasted blonde bombshell with one of the most mouthwatering bods in the business, Erica Boyer was without a doubt one of the most popular and alluring starlets of the 80s porno scene.


431 MB
Two men enter a fast food place. The owner asks them about a mysterious matter. After some considerations, one of the two guys accepts to tell the story. Here starts a long flashback: the two men are in a terrace, next to a lake, and one is telling the other a story.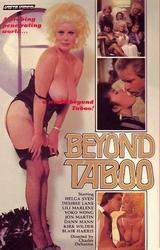 791 MB
Helga Sven and the rest of the cast did a fantastic job in the movie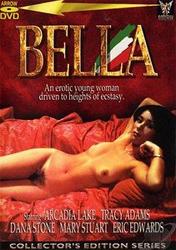 700 MB
Bella is the story of a very passionate young woman. Her fantasies are wild but reality is wilder. Unable to control her desires, she falls madly in love with her mother's lover. Bella's fantasies will become your erotic reality! Don't miss this sensual XXX import from Italy.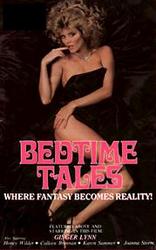 680 MB
Sex through the ages is the theme of this white-hot romp from 1985. Some of the era's sexiest strumpets strut their stuff as they illustrate the ins and outs of sexual expression over the last 100 years or so.


405 MB
This collection features the best XXX lactation loops and scenes from the 70s and early 80s! Here you will see models drink their own milk, milk sprayed onto cocks, pussies and tits, and boyfriends and girlfriends guzzling down the warm tit spray! A hungry husband can't wait for dinner in MILKING BABY.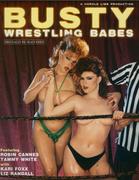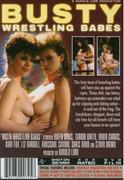 353 MB
This busty bout of brawling babes will have you up against the ropes. These slick, top-heavy, bottoms-up contenders are oiled up for slipping & sliding action – in and out of the ring. The knockdown, dragout, down & oily free-for-all brawls will have your balls in an uproar!


592 mB
Patty Plenty — A trained dancer from age four — in tap and jazz — Patty Plenty began her professional career as a dancer and showgirl in Las Vegas, Nevada. Her first mainstream movie role was in John Frankenheimer's The Gypsy Moths (1969). Frankenheimer helped her get her SAG card and she went on to appear in Going in Style (1979) with Art Carney. She has been appearing in adult films since 1981