News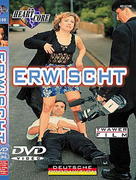 678 MB
Let's begin with a nice blowjob and fuck by the lake, shall we? Then we'll get dirty in the bathroom of the local train and leave it with a sticky face. Then we'll fuck in the middle of the street while the neighbors watch and finally, we'll get together with some friends and end up splitting into different groups, fucking in separate rooms. Ahh, the Germans sure know how to keep things interesting!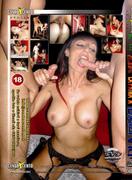 960 MB
Italian amateur fucking. Amateur film shot by ordinary people and without a condom.
Ordinary people but loves sex in all its forms, as few do. 1.36 GB
Die 2 meistgestellten Fragen, die wir über Fanpost (E-Mail, Briefe, Postkarten und Telefon) erhalten, sind: "Wo habt Ihr bloß die schönen Mädchen her?" und "Wie kriegt Ihr die dazu, sowas vor der Kamera zu machen?". In den beiden ersten Episoden werden solche Fragen beantwortet. Da das Zureiten der Ponys, wie es in der Fachsprache heißt, teilweise lange dauert, sind die nächsten Episoden mit anderen Mädels auf der DVD kürzer. Diesmal mit dabei: Eine Aufnahme "Casting". Insgesamt sind 5 Episoden auf der DVD.


699 MB
Sonder ausgabe der versauten privaten lustschweine.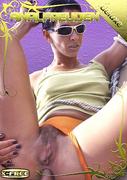 1.29 GB
Check out the latest from Oliva, Anal Freuden! Featuring the hottest girls in action from Germany!


1.90 GB
Come one, come all; we are crossing the pond again! This is the third in our very popular series, Hairy English Girls and Sam is once again back to show you why English girls are very special indeed Fawna Latrisch and natalie are new to this DVD and they prove that English Girls come in all shapes and sizes!


1.36 GB
La chasse aux coquines est ouverte et quelles proies pour les dragueurs qui s'en donnent a coeur joie. Tous les coups sont permis !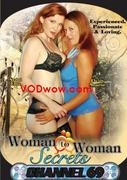 679 MB
Experienced, passionate & loving.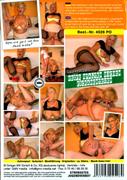 699 MB
Private Lustpigs: Over 40 – Ripe Hotties Search Fuck-Adventures

698 MB
He always wanted to fuch his mother in law.

718 MB
The father knows that the daughter never say no! He always solve all questions and problems of daughter and now he ready to solve even problems of her intime life. But if father is out of home, grandfather always want to help..


1.16 GB
Are you feeling hungry? These porky sluts have plenty of rolls on their deliciously blubbery bodies that you can feast on, as long as you also sample the meat pie! If you're having trouble finding it…It's right between the two ham hocks! Cum on and have a snack!