Classic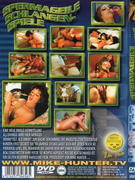 856 MB
Jacques Marbeauf (in a wig) plays the director of a matchmaking institute, though it seems to be mostly down to him and his female staff (including Maya) to satisfy the sexual needs of their clients, amongst whom we find a nymphomaniac, a lesbian and someone who just needs a quickie during his lunch break. There are also a few fantasy sequences, and in one of those Marilyn Jess (also in a wig) plays around with a large snake.

A Vegas prostitute possessed by Satan slaughters her pimp, roommate & others. Bloody knife murders with wet blowjobs. Excellent score and use of narration.

392 MB
Cast : Vanessa Pasgrave; Jennifer Donder; Jack Duvier; Yves Rachemond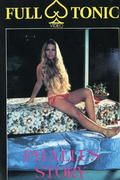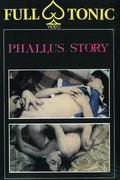 287 MB
Cathy Stewart is like a stray dog, sucking cocks here and there. Various sexual activities, mixed with various swindles in a nice castle, and believe it or not, a party at the end : this is good porn !

303 MB
A middle-class husband tries to convince his wife to participate to his sexual fantasies and to realize his sexual dreams.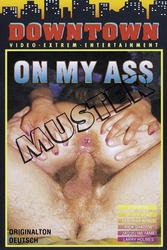 361 MB
Actresses: Deborah Wings Jaqueline Fame Actors: Spider Head Rick Shadow Larry Holmes

303 MB
A group of friends from Germany, France and Italy makes appointments for a mutual holiday trip to Istanbul. They decide to move in an exclusive luxury hotel with a turkish bath near the Bosporus. Mustafa, the sly waiter greets them and shows them eagerly to their rooms. The guest dont know yet about the cameras set up in every room, and the secret laboratory where Mustafa is brewing his special love potions. A few drops of these will turn a stone statue into a sexhungry maniac. So, after spicing up some selected guests dinner, Mustafa is enjoying his personal hot and steamy evening program on the hotels special channel…