Classic

258 MB
Actress: France Lomay, Liliane Lemieuvre, Marie-Claude Moreau
Actors: Alban Ceray, Richard Lemieuvre, Dominique Aveline, Cyril Val, Charlie Schreiner

331 MB
This raunchy lustfest was first released, but it still packs a passionate punch today. The story — such as it is — concerns a bunch of black pimps and their various stables. One after another we watch as the pimps put their charges through their paces in a series of blistering boffs. The cast features some of the most exciting performers of the decade, women who may not have been among the top-flight starlets but who managed to make their mark on the business through sheer sexual power.

383 MB
DBM – Downtown 08 – DT3008. Box illustrations show explicit sex, three padlocks closing pierced labia, and other extreme people and acts.

700 MB
Una storia d'amore e di peccato, che mischia politica e sesso…
incredibilimente eccitante…

1.16 GB
Starring:Angloma, Brigitte Olier, Christoph Clark, Francesco Malcolm, Jocelyn, Jonathan Houghton, Lady Amour, Richard Langin, Rossella Gracen, Sarah Young, Stefania Sartori, Thomas Spencer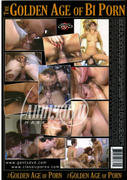 216 MB
Second edition of classic scenes from the best in bisexual porn. See the men and women share all equally.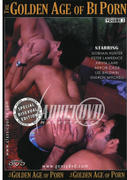 297 MB
Take a trip to the golden age of bi porn, where his ass and c*ck is hers and his. Where anything goes as these two guys and one gal can show you!