Mature

627 MB
Mom in erotic lingerie in black stockings, and often completely naked, fucking with guys. If you guys do not have to close it with joy ladies satisfy each other's lesbian sex and different sex toys.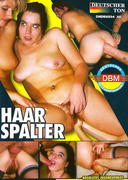 903 MB
Dirty German sluts splatter their wet hair pussies all over waiting cock, they love to have their pussies pulled apart by fist.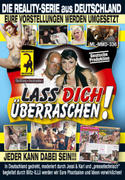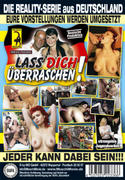 1.36 GB
Die Reality-Serie aus Deutschland!
Eure Vorstellungen werden umgesetzt! Jeder kann dabei sein!
In Deutschland gedreht, moderiert von Jessi & Karl und "pressetechnisch" begleitet durch Blitz-ILLU werden wir Eure Phantasien und Ideen verwirklichen!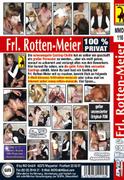 1.03 GB
Die schwanzgeile Casting-Chefin hat es selber nie geschafft ein grosser Pronostar zu werden…aber sie weiß genau, worauf es ankommt und verlangt alles von den Bewerbern. Hier kannst Du sehen, wie die geile Fotze ihre versauten Castings abhält. Wenn Du Lust hast ein Castin bei Frl. Rotten-Meier mit zu machen, bwirb Dich…


733 MB
A MILF who's been worn by the trials of life, renewed through a pleasurable application of young men semen. Or using her experience to bring out her own natural expression through the application of fast moving fingers and a battery operated toy or two. A MILF among MILF; if you have a thing for older ladies you'll find it all here.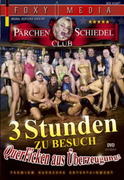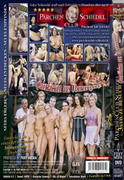 1.29 GB
"Querficken aus Überzeugung" ist diesmal der Titel. Das Thema ist aber immer das gleiche: FICKEN!

3.47 GB
Yui Oba is the latest in a line of amazing Race Queens. I can't fake it; I'm not exactly sure what being a 'race queen' has to do with amazing pornography, but Dream Ticket makes great sex shows regardless. She's tall, demanding, and a joy to watch getting rocked. She's got a wonderfully deep pussy and even deeper throat.