Mature

1.36 GB
The stars of the European adult-movie in the Italian film from the studio ATV. 31 porn star starred in this filme. They have sex in their anal holes and get great pleasure.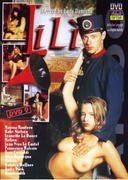 1.36 GB
During the Second World War, Lili is working as a dancer in a cabaret, she is noticed by Madame Kitty, owner of a brothel. As Lili looses her job, Madame Kitty took her in to keep the brothel clean and help out the other girls in return…Lili was overcome with excitement of all the sex action that goes on there, and starts to have her desires as a virgin. One day a young man, Albert, charmed by Lili's candor and beauty, they fall in love. But soon forced to divide by the war. Lili could not behave like a whore due to the love for Albert, so Madam Kitty makes her sing at a party. The guests like Lili very much and intoxicated by alcohol and successfully she gives herself to many of the men present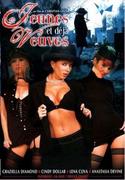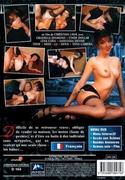 967 MB
Difficile de se retrouver veuve; obligée de vendre sa maison, les motos (faute de permis), et d'être en butte à des individus sans scrupules, qui ne veulent qu'une chose : les baiser…

700 MB
One of the most popular adult Italian actresses Elena Grimaldi stars in "Codice D'Onore" a film directed by Matteo Swaitz. An original story in the unmistakable style of the author of "Wild Bunch" and "Underworld" features an excellent cast alongside the beautiful Elena Grimaldi: Paola Guerra,Eva Karrera, Jasmine Larouge, Ramona and Steel.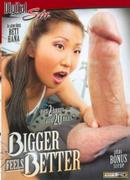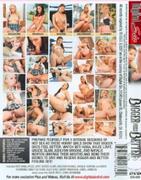 2 GB
Bigger Feels Better Prepare yourself for 5 intense sessions of hot sex and these horny girls show that bigger does feel better. Bigger Feels Better movie Watch Beti Hana, Kylee Lovit, Gracie Glam, Ashlynn Brooke, and Natalie Norton unhinge their mouths and bend their bodies to give and receive bigger and better feeling sex!

1.39 GB
Italian amateur fucking. Amateur film shot by ordinary people and without a condom.
Ordinary people but loves sex in all its forms, as few do.
Each hole is exploited, the search for pleasure stronger and more complete